Become our friend on on Facebook!
First name ODUM
Last name Specialties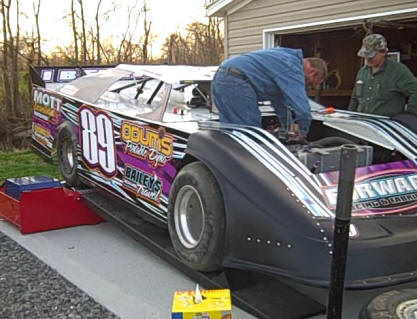 ODUM SPECIALTIES
DYNO TUNING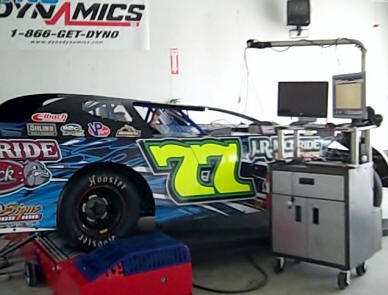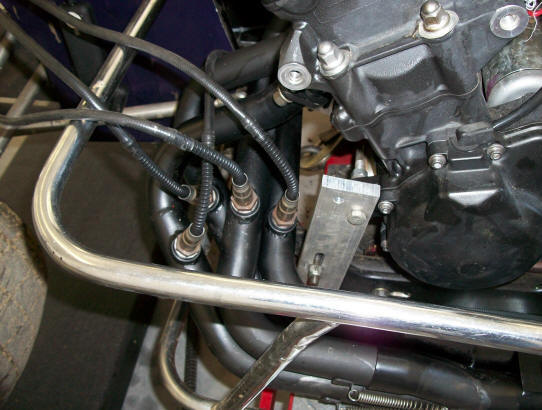 With our new Dyno Dynamics dyno, We can tune your auto, motorcycle, 4 wheeler, micro sprint, late model, modified and more.
Basically if it has wheels, we can tune it.
With our Dyno Dynamics dyno we can dyno up to 1200 horsepower!
OH !
Did we say that we are also portable!
We can setup at your location for special events
record fuel pressure during pull

Tune for performance or fuel economy

And more!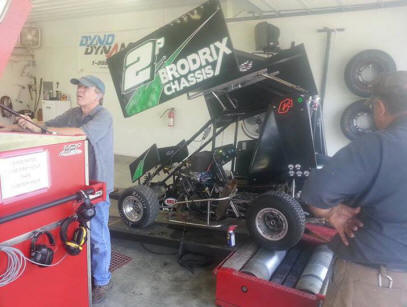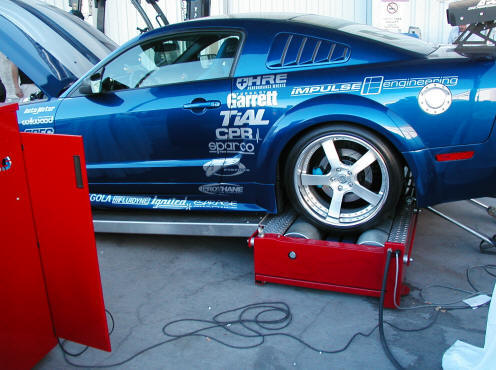 Steady state pulls

Deceleration pulls

Speedometer certification

Ramp pulls at different rates of acceleration

record up to four AFR (Air fuel ratio) at one time (tune individual cylinders)
Dyno Session Info:
1. Make sure your car is safe to operate on the dyno. We will perform an inspection on your vehicle to determine if it can be safely operated at full power. We will not risk damage to your car or our dyno if your car is deemed unsafe. Common issues include: leaks, loose wiring, and questionable tires, hoses or belts.

2. Check fluid levels. Low oil or coolant levels may cause engine damage during testing.

3. Low fluid levels in an automatic transmission may effect test results or damage your transmission. Prior to your dyno session, please determine which gear is 1:1 - and if your car can be prevented from shifting into overdrive.

4. You can choose either the Speed or RPM range for your test depending on the results you need. Operation above "red line" or speeds exceeding your tire rating will NOT be allowed.

5. Be sure you have adequate fuel. We do not have a supply of fuel available.

ODUM Specialties inc. is not responsible for damages incurred to any part of your vehicle in the event that you have not properly serviced it prior to your session. In addition, you will be financially liable for repair of damages to our equipment caused by a vehicle owner's negligence.
Dyno-by-the-Hour:
If you are using the Dyno-by-the-Hour option - the clock starts ticking when you pull into the dyno bay. Make sure your car is ready so you do not waste your precious racing dollars! BEFORE your scheduled appointment make sure you have verified laptop connectivity, tested your base maps, and inspected your wiring for any problems. If you suspect something with your car may interfere with the dyno, Please consult with us before your appointment date.